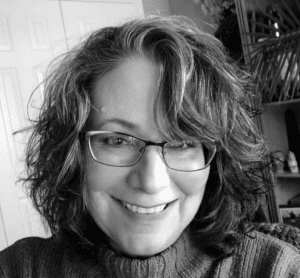 As an online consultant I have discussed, promoted and coached onliners on Business Email Etiquette best practices for over two decades.
Business Netrepreneurs, owners and employees alike have more to lose or gain by virtue of their email habits. Or lack thereof.
So it goes without saying business folks should take the topic of Business Email Etiquette more seriously. That is why I've continue writing about the topic of email etiquette for over 25 years.
The purpose of this site is to discuss topics that will make you think about some of the e-nuances you may not have considered before. I'll post about the issues I get contacted about most. As well what I know is important to you based on the archive of posts contained within and your comments that you share with me.
In February 2021, after being asked why I don't have a forum or group page, I put up a survey and asked site visitors what they preferred. Community Forums won by a landslide. Why not register and start a conversation?
My goal is to help others to be as successful as they want to be by sharing my experience and by championing the topic of Business Email Etiquette well before many were even online.
I sincerely hope you find my Business Email Etiquette archive, and new information as current events and technology demands, helpful in using technology for your business to its full potential!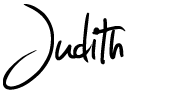 My other resources: