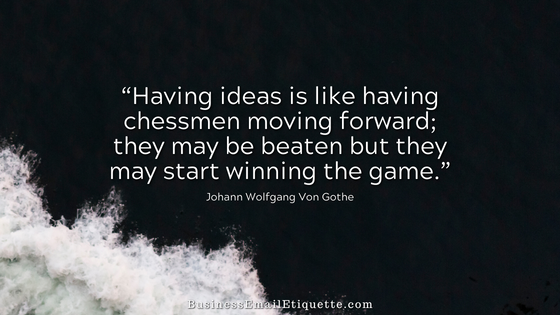 At its core, BusinessEmailEtiquette.com is based on questions and suggestions from loyal readers.
For almost two decades I've answered and written about every angle of Business Email communications. You can search to see if I've addressed your concern here:
If you have a comment or question or would like to suggest I write about a specific topic, let me know on the brief form below.
If I include your question or write about your request, my post will not include any identifiable information. Your information is for my eyes only and will not be shared with outside parties.