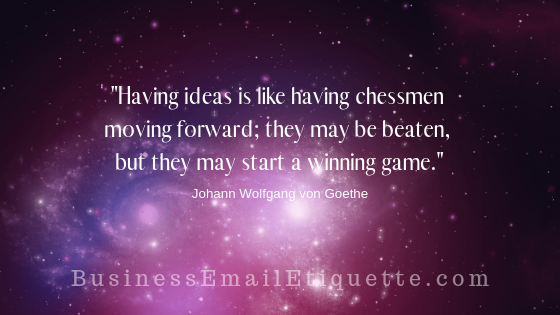 This site has always been run based on the questions and suggestions from loyal readers. If you have a question on a topic or would like to suggest I write about a specific topic, let me know on the brief form below.
Or…. Get on the list for my under development Email Community forums at EmailEtips.com where you can ask, get answers from me and others and discuss your specific concerns. Get on the launch list.
If I choose to include your question or write about what you request, no personally identifiable information will be included.