Email Marketing Etiquette Basics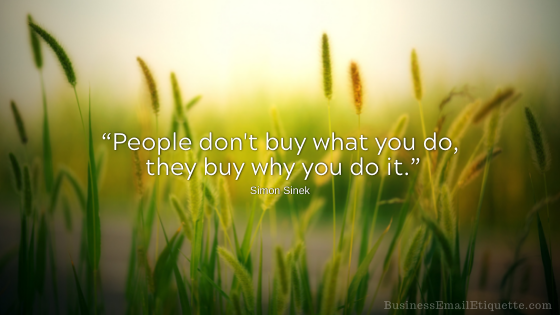 Based on the email landing in my inbox, it appears it is time for this little reminder about Email Marketing Etiquette.
Just the Basics
Most sole proprietors and small business owners I work with struggle with the proper use of email for business marketing. When it comes to email marketing, the last thing we want to do is discourage subscribers, cause unsubscribes, or worse — get reported for spamming!
What to Do, What Works, What Doesn't
Each business has different goals, business models, and methodology that can and should be reflected in its email marketing efforts. Therefore, a great deal of time and testing must be done to determine what will work for your specific brand, market, or niche. But there are some basics that you can use to guide your strategy and ensure a positive marketing ROI.
Be Personal & Efficient
Test & Tune
So as you can see the above tips are pretty easy and common sense. By following the above basics, you can grow your list to valued and repeat customers!