3 Email Attachment Considerations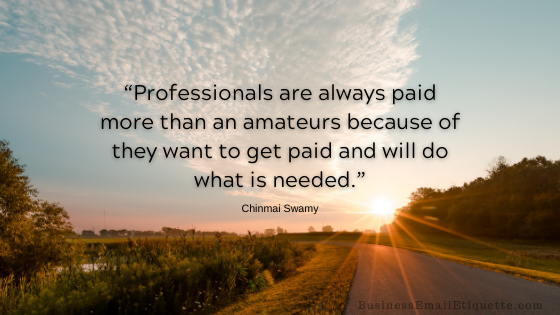 Just when many thought email was falling by the wayside, working remotely became the new norm. With that email was solidified as a professional communication tool that is here to stay.
I bet you can admit you find that you are sending more attachments than ever. Documents, spreadsheets, PDFs, images — you name it. Things we may have provided in person, on paper, are now electronic docs.
With that comes the fact that many do not realize the very important issues they need to consider before sending attachments via email. A few simple considerations taken before clicking Send can make sure you are viewed as tech savvy and someone who will be pleasant to communicate with.
Here are 3 issues to think about when sending email attachments.
File Size:
Before sending any files, you want to make the effort to note the file size. Anything over 500K (500,000 bytes), especially when sending multiple files over that size, should be compressed or "zipped" up.
Multiple attachments add up very quickly and can use the recipient's precious unknown to us data allowance/limits. If sending a bunch of attachments, break them up into multiple emails with only a one or two attached to each.
Did you know that the photos off your phone can be megs in size? This is why it is best to reduce the image size to around 1500 pixels in width before attaching and sending. If you don't know how to resize/resample images — time to learn.
There are all kinds of tools and software to assist you with this task. As a matter of fact most PCs come with basic image editing software that you can use.
Attachment Format:
You'll never go wrong if you send your documents in PDF format. PDFs are not operating system or software specific. As a matter of fact, the reader is now installed on most computers and is free to download if an application is not included on your system.
Think about this. Those who do not have PowerPoint or Excel software, may not be able to open your files at all. Another example is word processing documents. While they may be able to open your attachments their software's conversion can result in the layout not being what you intended.
Inquiring about what format the other side prefers is a professional move. This helps to avoid the embarrassment of sending files they will be unable to open.
Always Ask First:
Before sending any attachments, always have the courtesy to ask the other side first when would be the best time to do so. Then be sure to send at that prearranged time.
You never send unannounced attachments after business hours when the other side may not be there to keep their inbox clear. We just don't know our recipient's data and system setup or limitations.
Just like anything online, thinking about how your actions can impact those you communicate with will go along way towards you being perceived as a professional that folks look forward to doing business with.